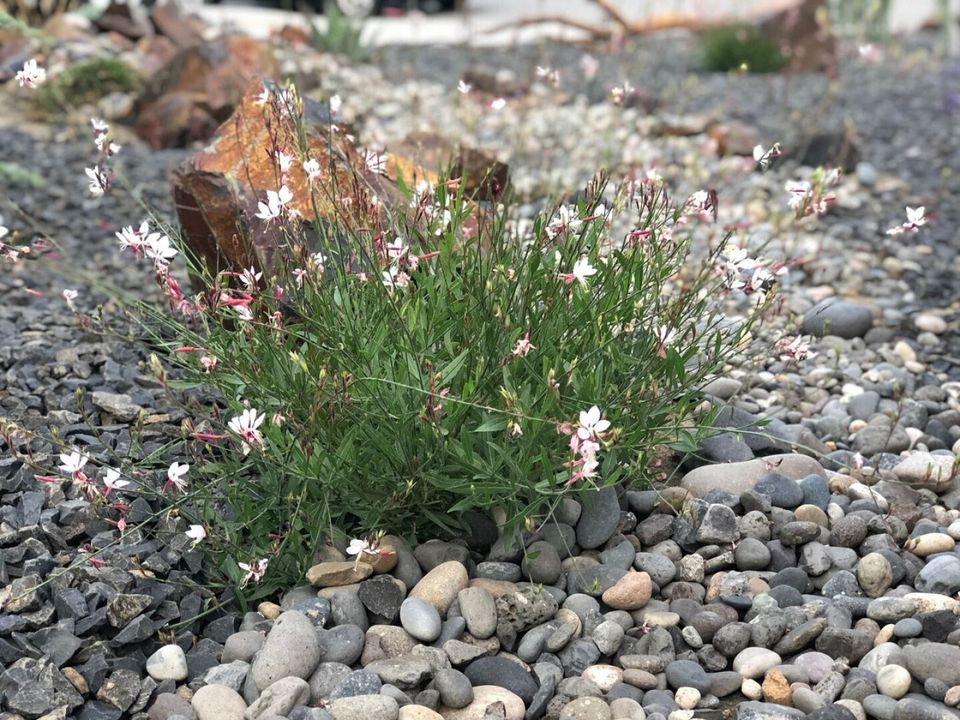 Fall In Love With Your Landscaping
LOCATED IN TRI-CITIES, WA FOR YOUR CONVENIENCE
Here at Eagle Rock LLC, we can elevate the look of your yard with a colorful array of river rock and large assortment of gravel. Boost your curb appeal with decorative lava rocks and pea gravel. The gravel we have on hand is for immediate delivery. Call today to arrange for delivery to your address.
Buy Landscaping Materials Online