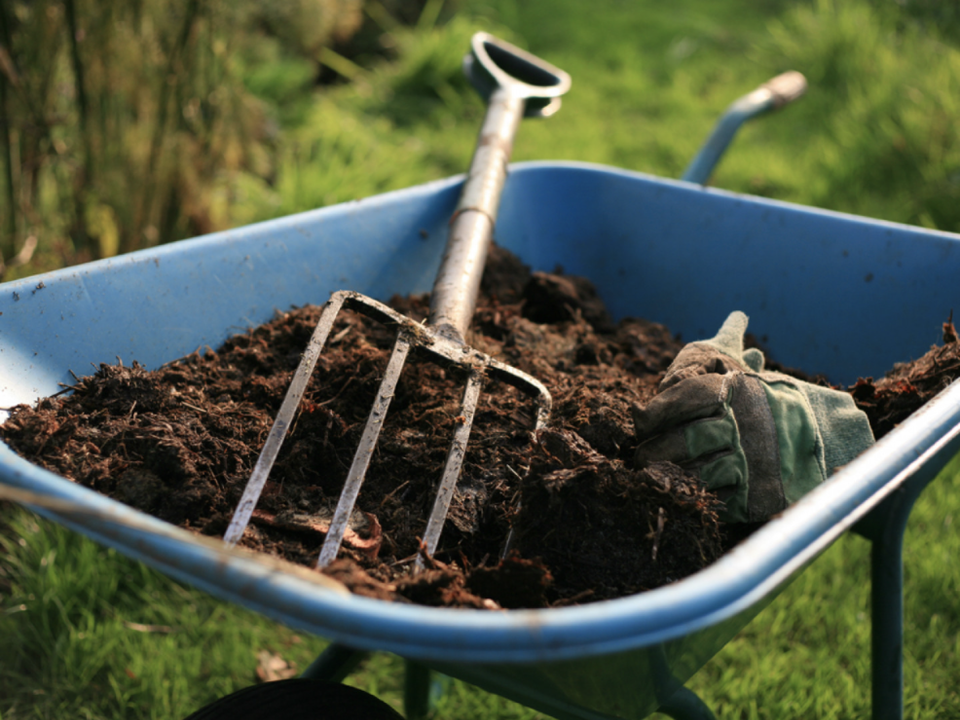 Give Your Garden a Little TLC
TOP-NOTCH COMPOST FOR YOUR GARDEN
Using a high-quality compost can make the difference between having a garden that survives and a garden that thrives. Savvy gardeners use it because:
It can help your plants grow faster and larger.

It provides important nutrients, like nitrogen and phosphorous.

Over time, your plants deplete the natural nutrients in the ground.
HAVE YOU TRIED OUR MASTER GARDENER MIX?
Our Master Gardener Mix is hands-down the best around. Where compost will naturally enhance the health of topsoil and will even increase good organisms like earthworms. It also increases the porosity of the topsoil and helps conserve moisture. It doesn't take much, recommended by the local Master Gardeners, just 1/3 Garden Compost, 2/3 Topsoil, to make sure that it is properly amended.
Compost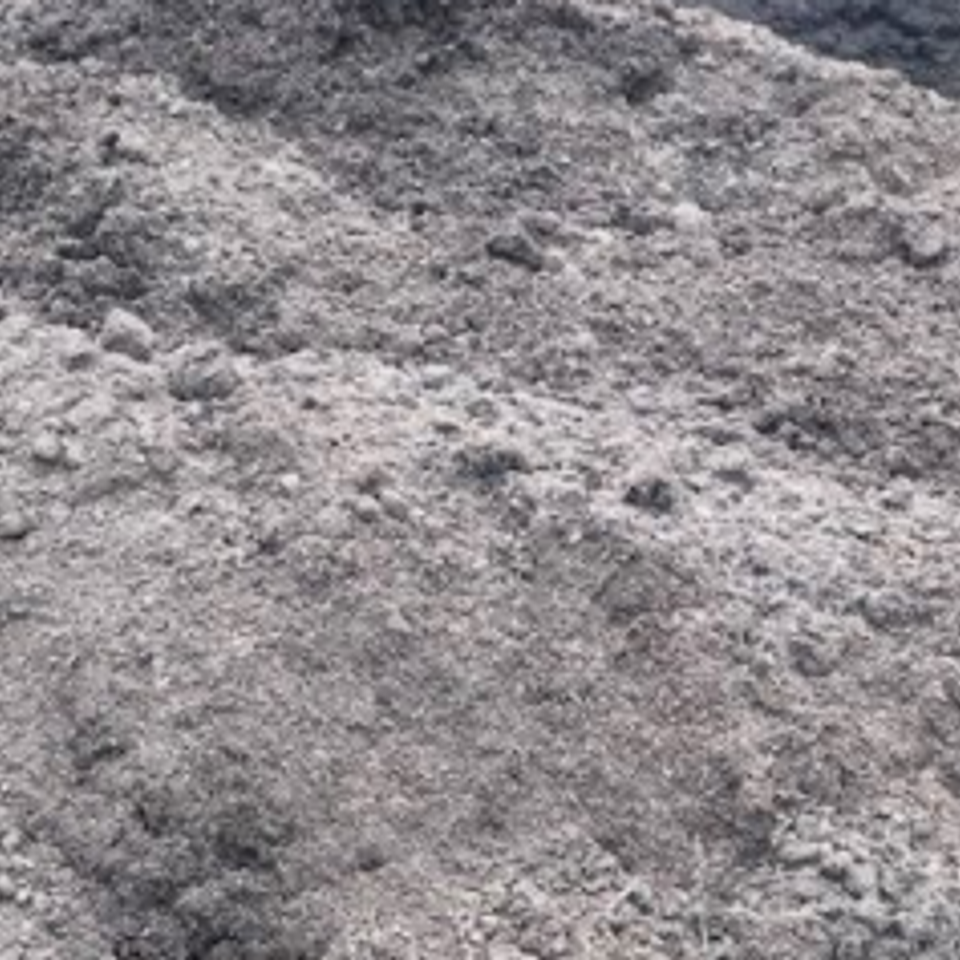 Organic Compost
THIS PRODUCT IS NOT MEANT TO BE USED ALONE. IT MUST BE MIXED WITH SOIL

Organic Compost is a manure based compost, from an organic dairy farm.

Nutritional Value:
Nitrogen 1.41% Dry Phosphorus .53% Dry Potassium 1.43% Dry Sulfur .39% Dry Calcium 2.31% Dry Magnesium 1.10% Dry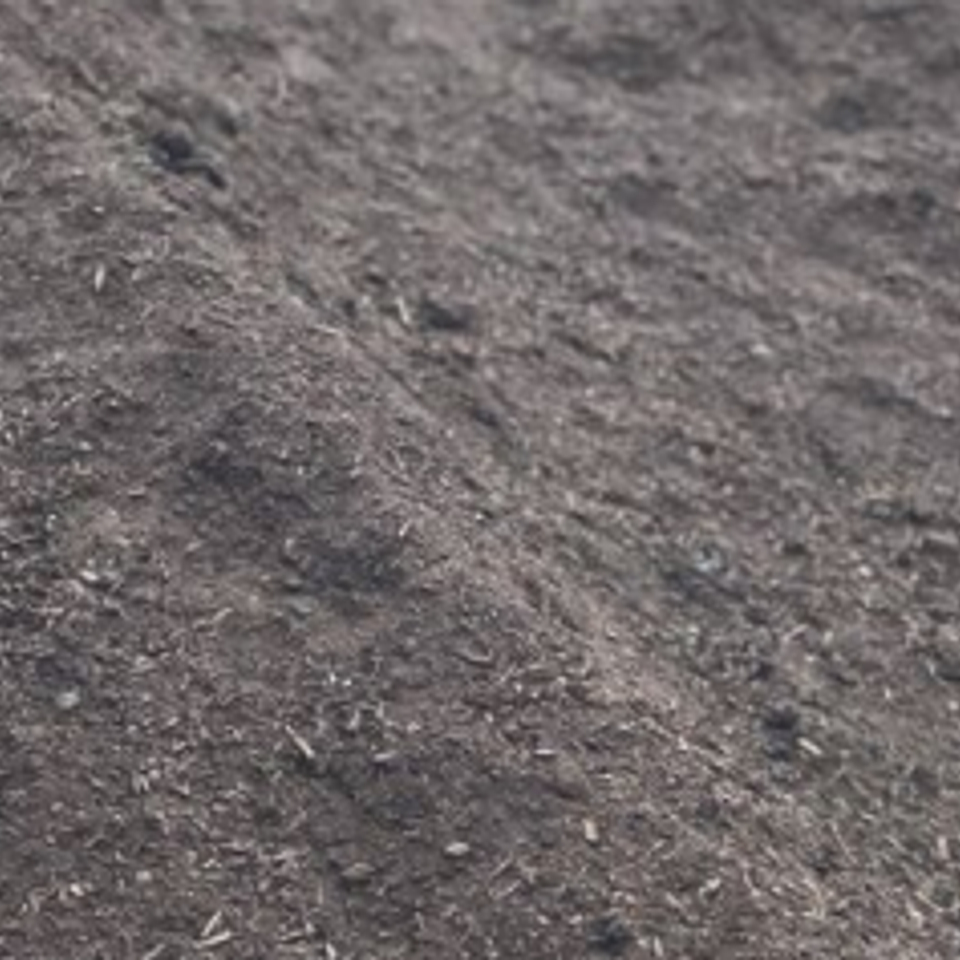 Plant Compost
THIS PRODUCT IS NOT MENT TO BE USED ALONE. IT MUST BE MIXED WITH SOIL

Garden Compost is plant based with zero biosolids in it's composition. This blend passes the tests for both salmonella and heavy metals.

Nutritional Value:
Nitrogen 1.99% Dry Phosphorus 1.11% Dry Potassium 1.12% Dry Calcium 2.96% Dry Magnesium .50% Dry
Buy Landscaping Materials Online